Main content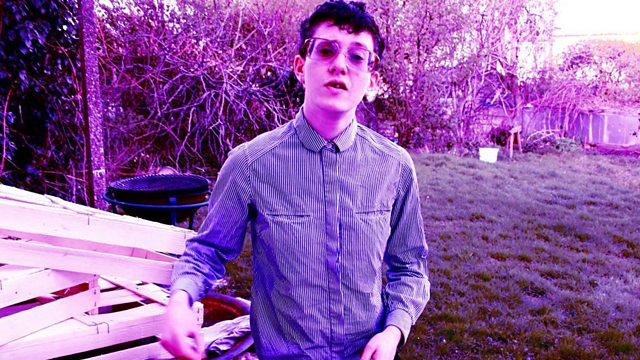 Live at Southbank Centre: Mica Levi
Live from London's Southbank Centre, Matthew Sweet is joined by Mica Levi, composer of the score for Under the Skin. Plus the featured release, Labor Day, with music by Rolfe Kent.
Matthew Sweet comes live from London's Southbank Centre with guest Mica Levi, composer for the new Scarlett Johansson film "Under the Skin". This week's featured new release is Jason Reitman's "Labor Day", with a Golden Globe-winning performance from Kate Winslet and a score by British-born composer Rolfe Kent, plus we catch up with some of our Sound of Cinema Listener Suggestions, including this week's featured Classic Score, Erich Korngold's "The Sea Wolf".
Radio 3 is broadcasting live from a pop-up studio at London's Southbank Centre all day every day for the last two weeks of March. If you're in the area, visit the Radio 3 studio and performance space in the Royal Festival Hall Riverside Café to listen to Radio 3, ask questions and enjoy the special events.
#soundofcinema.
Six great classical film scores about love