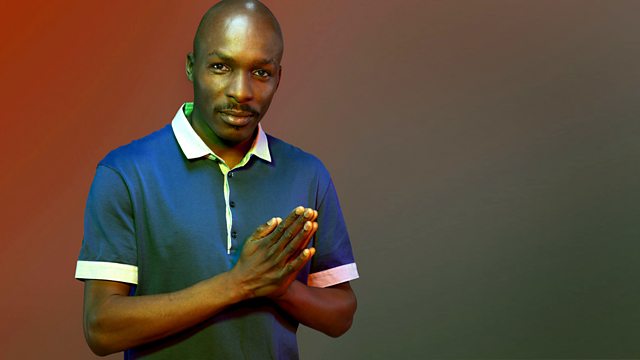 This Is New Africa
Fuse ODG, Mista Silva, DizZY - just why are UK artists of African heritage heading back to the continent to make it? DJ Edu looks at the booming African music industry to find out, with a focus on Nigeria. What impact are both continents having on each other; and is there money to be made in Africa?
The African music market is growing and stars like Tinie Tempah and French Montana are starting to take notice. We ask why Western artists are trying to 'Break Africa', whilst some African artists no longer feel the need to come to Europe and the USA.
DJ Edu also explores the effect Africa's success is having on the UK urban scene, both musically and socially, and asks what artists from both continents can do to achieve long term success.
Last on