Main content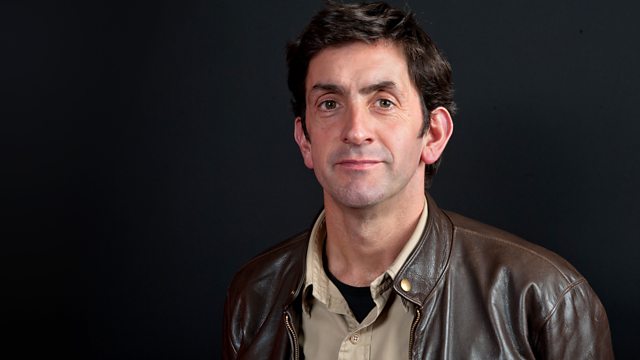 The Great Global Warming Gold Rush
The effects of climate change are creating new business opportunities around the world. Justin Rowlatt meets people who may profit from adapting to the world's changing climate.
The most convincing evidence that someone really believes something is when they are willing to risk their own money on it. Businesses around the world are doing just that; betting that they can profit from the effects of climate change. Justin Rowlatt meets the entrepreneurs who believe there is money to be made from the world's changing climate.
Producer: Sandra Kanthal.