Main content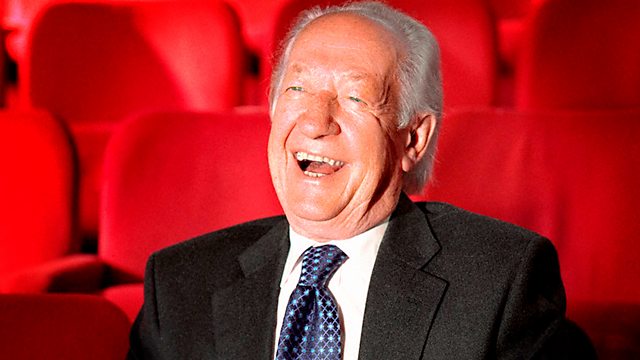 22/03/2014
Brian Matthew continues his musical exploration of the 1960s.
Phil 'The Collector' Swern, rises to another challenge set by a listener to track down a rare song from the decade - this week it's a 1963 offering from Dorothy Squires & Russ Conway. You'll have to tune in to hear what it is!
Other avid requests include: The Act, The Searchers, Dusty Springfield, Rita & The Tiaras, Nancy Wilson, Jimmy Crawford.
Music Played
REQUEST

BOTH SIDES OF THE RECORD

REQUEST

LOOSE CONNECTIONS

PLAYING HARD TO GET

REQUEST

REQUEST

WITH WORDS ADDED

REQUEST

THREE IN A ROW

BILLY FURY

REQUEST