Main content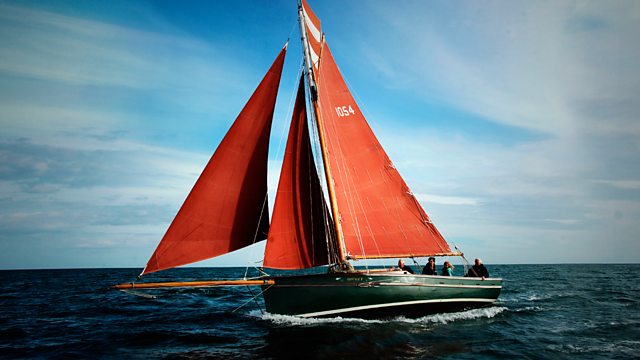 John Wyndham - The Kraken Wakes
4 Extra Debut. A honeymoon cruise is interrupted by strange lights in the sky heralding something sinister. Stars Jonathan Cake.
Radio reporters Mike and Phyllis Watson are on a honeymoon cruise when they see strange red lights falling out of the sky and into the sea. In John Wyndham's 1953 classic of alien invasion, Mike and Phyl report the progress of the 'kraken-like' sea monsters as they emerge from the depths and challenge mankind for supremacy of the Earth. The climax, when sea levels rise and devastating flooding hits the UK, is eerily topical.
John Wyndham (1903-1969) also wrote The Day of the Triffids, The Chrysalids, The Midwich Cuckoos and many short stories.
Starring Jonathan Cake and Sarah Todd. Dramatised by John Constable and directed by Susan Roberts.
First broadcast on BBC Radio 4 in February 2008.