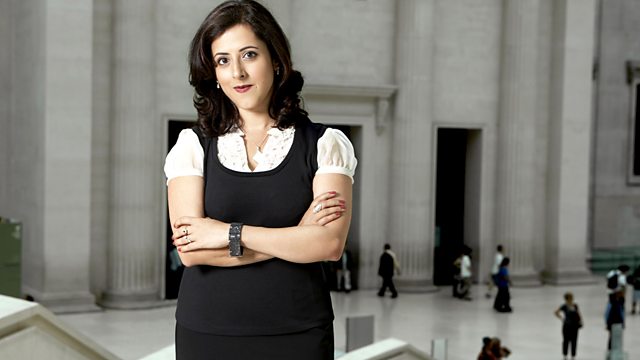 Pensions; Teachers' Strike; Crimea
As the Government unveiled its changes to pensions in the Budget, what are the pitfalls of being given access to our whole pension pot? Is it a blueprint for freedom or a recipe for disaster?
Teachers are preparing to walk out on Wednesday, but should they? With parents forced to take days off work and the knock on disruption to business - is it time to reclassify teaching as an 'essential service?'
EU leaders have signed an agreement on closer relations with Ukraine, in a show of support following Russia's annexation of Crimea. Are we right to impose sanctions on should we not get involved ?
Anita Anand hears your reactions to these subjects discussed in Any Questions? by Sajid Javid Financial Secretary to the Treasury, Rachel Reeves Shadow Secretary of State for Work and Pensions, Andy Street Managing Director of the John Lewis Partnership and Frances O'Grady General Secretary of the TUC.
You can have your say on any of the subjects discussed on Any Answers? just after the news at 2pm on Saturday. Call 03700 100 444 from 12.30, email anyanswers@bbc.co.uk, tweet using #BBCAQ or text 8484482pm
Presenter Anita Anand
Producer Beverley Purcell.
Last on