Main content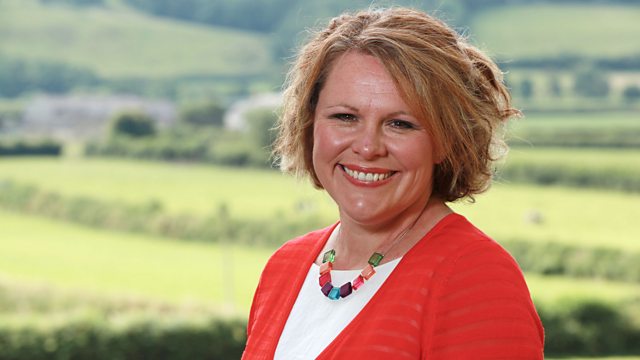 16/03/2014
The rural news magazine for those who live and work in the Welsh countryside, presented by Rachael Garside.
Fish stocks, Tree Disease and Watching the Sea
Is breeding in the hatchery the most effective way of helping fish stocks in the wild? Every year Welsh rivers are stocked with hundreds of thousands of fish - a practice that has been common-place for decades, but now the future of rearing and stocking salmon is under review.
The deadly tree disease rampaging through Welsh forests - are we winning the fight against Phytopthora Ramorum? And do we have enough expertise and knowledge to cope with the threats to our woodlands from such diseases?
Safeguarding valuable wildlife habitats - if you have, or know a Wildlife site in need of help then please contact Wildlife Sites Officer Laura Dell at the Wildlife Trust for South & West Wales l.dell@welshwildlife.org
And many eyes make more sightings - Seawatch Foundation need willing volunteers to count dolphins, whales and porpoises around our shores. If you want to find out more or want to get involved, contact Katrin Lohrengel on katrin.lohrengel@seawatchfoundation.org.uk
Podcast
Programme serving everyone living in the countryside, and tackling issues affecting them