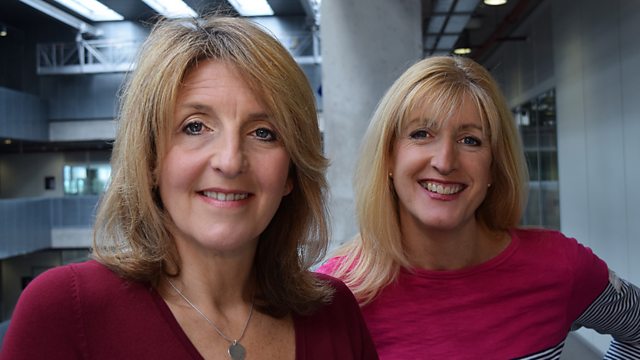 24/03/2014
A new scheme aimed at cutting food waste has launched, encouraging us not to be shy about asking to take food home from restaurants.
According to Zero Waste Scotland research, although 75% of us would like to take away what we can't manage to eat, half of us are too embarrassed to ask!
The organisation has partnered with restaurants in four towns and cities to provide specially branded boxes which can be used to take food home.
They're hoping it will help get the message through that food waste costs all of us money, as well as harming the environment.
Louise White asks:
Do you ever ask for a doggy bag?
Call 0500 92 95 00, text 80295 or email morningcallscotland@bbc.co.uk.
Last on