Main content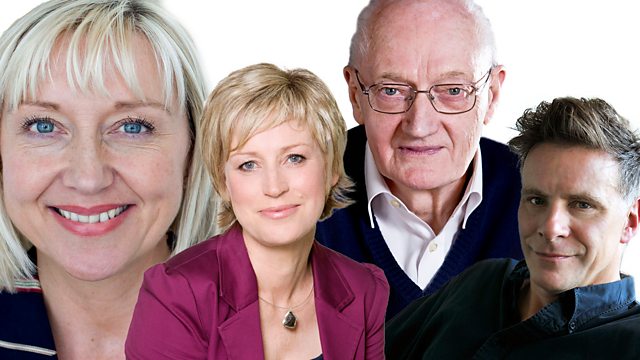 16/03/2014
Cathy is joined by Bengali-born journalist and author Lipika Pelham, who talks about how her integrity and her relationship with her husband were tested by their move to Jerusalem.
This Sunday Cathy is joined by Bengali-born journalist and author Lipika Pelham. She moved with her husband to Jerusalem to pursue his dream of working for conflict resolution. In a region of such complexities, Lipika found her integrity and her relationship tested by the city's intensely felt divisions.
It's been a year since the Catholic Church appointed a new pope after the unexpected resignation of Benedict XVI, Cathy is joined by Archbishop of St Andrews and Edinburgh, The Most Rev Leo Cushley, and Quaker and writer Alastair McIntosh to discuss the substance behind the outward success of Pope Francis.
With the death of Tony Benn last Friday, we hear again highlights of Richard Holloway's interview with the late Labour politician from last year, when he spoke movingly to Richard about his childhood and family.
How do you get a real sense of a place, enough to write a whole book about it, without ever having set foot in it? Leilah Nadir's new book, 'The Orange Trees of Baghdad', in search of my lost family', is a moving memoir which does just that, as she gets to know the city through her father's memories.
Noorah Al-Gailani, Curator of Islamic Civilisations at Glasgow Museums, is from Baghdad, and talks to Cathy about the book.
To celebrate the forthcoming Commonwealth Games, BBC Scotland is asking a poet from each of the competing nations and territories to send a poem on a postcard to Glasgow. We'll hear the very first Commonwealth poetry postcard on the programme today.
All this and the usual great mix of music, don't miss it.
Last on
Tony Benn in conversation with Richard Holloway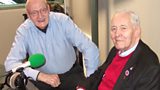 This week's programme features highlights of an interview conducted last year in which the labour politician talks movingly about his childhood and family.
Broadcast