Main content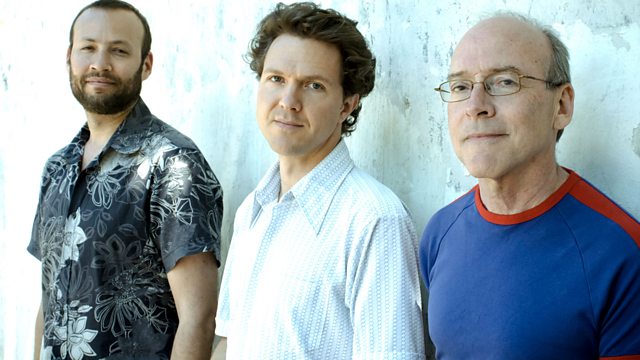 Rosetta Trio
Jez Nelson presents bassist Stephan Crump and his Rosetta Trio in concert at the Vortex jazz club in London. With Liberty Ellman (acoustic guitar) and Jamie Fox (electric guitar).
Warm melodic themes and Americana tones characterise the music of Stephan Crump's Rosetta Trio, where the bassist is joined by fellow stringsmen Liberty Ellman and Jamie Fox, both on guitars. Crump leads from the centre with an unfaltering sense of time and feel, shaping pieces through lilting bass grooves while his bandmates - Ellman on acoustic and Fox on electric - entwine beautiful lines and solos. Here in performance at London's Vortex jazz club, the group sound at their most intuitive.
Crump also joins Jez Nelson in the studio where he is put to the 'MP3 Shuffle' test, revealing an unexpected mix of listening pleasures and influences.
Music Played
New Releases

Stephan Crump's Rosetta Trio in concert at the Vortex, London on 4 February 2014

Stephan Crump's MP3 Shuffle

Stephan Crump's Rosetta Trio in concert at the Vortex, London on 4 February 2014
Rosetta Trio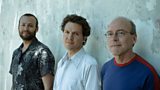 Photo by Nathan James Leatherman © 2014 - All Rights Reserved
Stephan Crump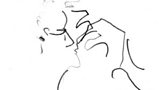 Illustration by Jazz on 3 listener Geoffrey Winston © 2014 - All Rights Reserved
Rosetta Trio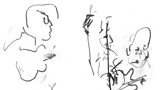 Illustration by Jazz on 3 listener Geoffrey Winston © 2014 - All Rights Reserved