Main content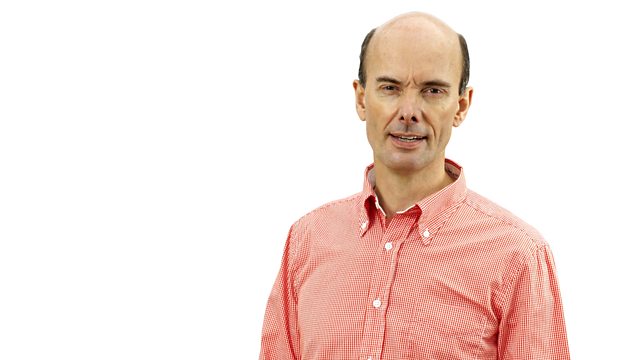 Live at Southbank Centre: John Lill's 70th Birthday Concert
Live from London's Southbank Centre, Royal Philharmonic under Thomas Dausgaard. Brahms: Tragic Overture. Rachmaninov: Piano Concerto No 3 (with John Lill). Dvorak: Symphony No 8.
John Lill's 70th Birthday Concert, in which Rachmaninov's Third Piano Concerto rubs shoulders with orchestral works by Brahms and Dvorak
Presented by Martin Handley
Part One
Brahms: Tragic Overture, Op 81
Rachmaninov: Piano Concerto no.3 in D minor, Op 30
(John Lill, piano)
8.30 Interval
Solo piano recordings from John Lill's illustrious career
8.50 Part Two
Dvorak: Symphony no.8 in G, Op 88
Royal Philharmonic Orchestra, Thomas Dausgaard conductor
Propelled to international stardom when he won the 1970 International Tchaikovsky Competition, John Lill has grown to become the doyen of British pianists as well as one of this country's most widely-travelled musical exports. On the very day he celebrates his 70th birthday, Lill tackles one of the most dauntingly difficult and enduringly popular concertos in the entire repertoire.
In the interval, there is chance to look back on Lill's career in the recording studio, including solo works by Beethoven.
Radio 3 is broadcasting live from a pop-up studio at London's Southbank Centre all day every day for the last two weeks of March. If you're in the area, visit the Radio 3 studio and performance space in the Royal Festival Hall Riverside Café to listen to Radio 3, ask questions and enjoy the special events.