Main content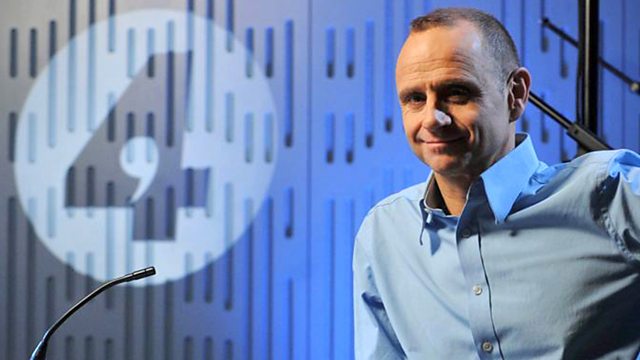 Serving the Super-Rich
Evan Davis meets the people who help the world's wealthy elite manage their lives, invest their money and donate to good causes.
Serving the super-rich: what do the seriously wealthy do with their money? How do they preserve or spend their multi-million or even billion pound fortunes? And who is helping them manage those assets? With more billionaires in the world than ever before, working for the very rich is a growth industry. Whether finding staff for their superyacht or helping them give away the money, there's a raft of businesses ready to serve the ultra high net worth individual. Evan Davis talks to three firms whose job is to serve the wealthy elite.
Guests:
Richard Wilson, CEO, Billionaire Family Office
Karen Clark, Director and Head of Private Clients, SandAire
Lucy Challenger, Manager, Bespoke Bureau
Producer: Sally Abrahams.
Evan Davis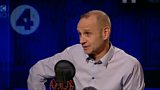 Presenter of The Bottom Line
Richard Wilson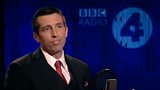 CEO, Billionaire Family Office
Karen Clark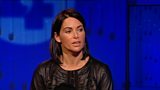 Director and Head of Private Clients, SandAire
Lucy Challenger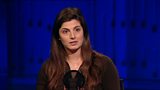 Manager, Bespoke Bureau