Main content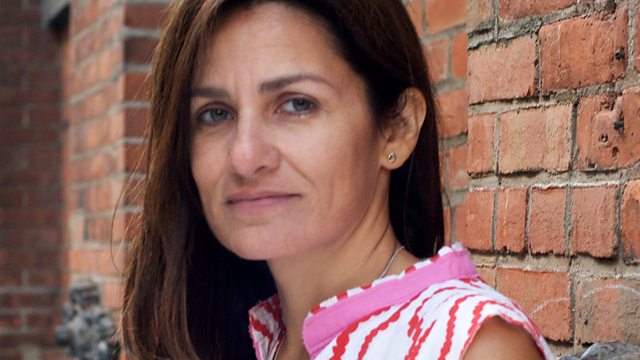 The Art of Home
Author Rosie Dastgir explores how roots and home can shape an artist's creative work, meeting author Sathnam Sanghera, film-maker Clio Barnard and playwright Simon Stevens.
How does an artist's sense of home shape and direct their work? Do they need to be rooted in a familiar place where ideas and they have personally been shaped? Or can being cast far from home galvanise an artist's work, giving them a fresh perspective?
Author Rosie Dastgir explores the importance of roots and home on the work of an artist in this authored programme. She meets different artists from diverse places across Britain.
Clio Barnard is one of Britain's rising filmmakers and her work made Rosie wonder about her roots and sense of place. Much of Barnard's film work is centred in Yorkshire and her movies The Arbour and the latest, BAFTA nominated The Selfish Giant reflect a social realism that could only come from an intimate knowledge of the area.
Going home to Wolverhampton, was something that Sathnam Sanghera felt compelled to do to write his funny and moving memoir The Boy with the Top Knot - as he had learnt his father was a schizophrenic, explaining some of his family's strange behaviour while he was growing up. The memoir takes him on an extraordinary journey from his father's harsh life in rural Punjab to the steps of the Wolverhampton Tourist Office.
Simon Stevens is an award-winning playwright. His writing is characterised as part of a new generation of gritty realism and is widely performed, not only in the UK but also throughout Europe. His work and writing grapple with his past of growing up on the streets of Stockport. The playwright believes that writers and artist invariably reflect back on their past, hoping to resolve conflict, upheaval and other events - a futile endeavour but, as we hear, an exercise that has resulted in some wonderful creative energy.
Producer: John Sugar
A Sugar production for BBC Radio 4.
Last on

Broadcasts