Main content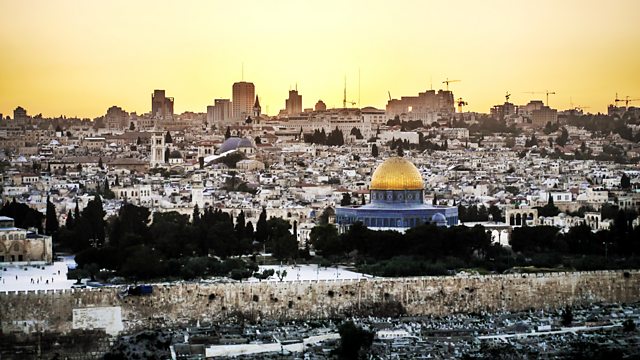 Norman Lebrecht traces the history of female Jewish singers. With contributions from eighth-generation Yiddish singer Myriam Fuks and Yemenite singer Achinoam Nini.
Norman Lebrecht presents the second of three programmes examining the complex relationship between music and Jewish identity.
Spanning thousands of years, from King David and the creation of the Psalms, to composers writing today including Steve Reich and Robert Saxton, Norman uncovers a wealth of fascinating stories about the role music has played at some of the key points in Jewish history.
Women, in the Jewish religion, are not meant to sing, and yet Jewish women have shrugged off that inhibition to become some of the most powerful figures in the popular imagination. We hear from some of the most successful women singing in Israel - and indeed on the world stage - today, including the eighth-generation Yiddish singer Myriam Fuks and Achinoam Nini, the latest in a long line of iconic Jewish women of Yemenite origin. Michael Grade remembers his grandmother's passion for Sophie Tucker, and the promoter Harvey Goldsmith explains why Jewish women have had such a huge impact on music over the past half century. We also hear from Dr Tova Gamliel about the extraordinarily powerful role of women in the religious practices of Yemen.
With contributions from Rabbi Shlomo Levin, Dr Gila Flam, the Yiddish singer Myriam Fuks, former Chairman of the BBC, Michael Grade, promoter Harvey Goldsmith, Ladino singers Kohava and Yasmin Levy, the Yemenite singer Achinoam Nini, and Dr Tova Gamliel of Bar-Ilan University in Tel Aviv.
Producer Emma Bloxham.
Last on
Broadcasts