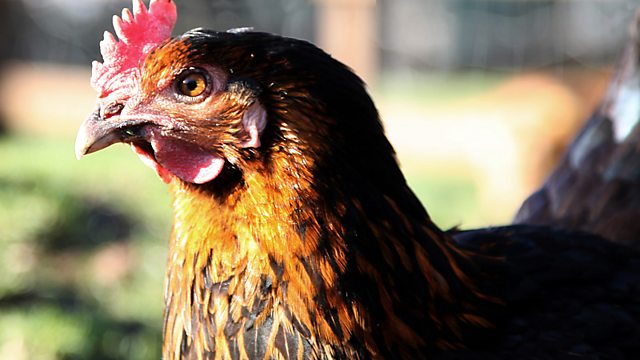 Pig Disease, Sugar Beet, Upland Farming
It's estimated that more than four million pigs have died from a virulent disease spreading across America. Porcine Epidemic Diarrhoea virus has been found on nearly 4,500 farms in 27 states. It was first confirmed in the US last May. It's particularly deadly for piglets with around a 100% mortality rate. With Iowa being one of states affected by the virus, Farming Today hears from Dr James McKean from the Iowa Pork Industry Council. The British pig industry is now on guard, in a bid to prevent it from entering the UK.
As Farming Today continues to look at hill farming, Caz Graham has been to see how the gap is bridged between the farmers and the decision makers. The Foundation for Common Land run training courses to promote understanding between different groups who work in the uplands.
And the warm winter has meant that this year's sugar beet harvest ended on a sweet note for farmers who lifted their beet late. The sugar content rose significantly in the last week of the campaign. Anna Hill has been to meet farmer George Harcourt on the North Norfolk coast to find out how he fared this year.
Presented by Anna Hill and produced by Lucy Bickerton.
Last on
Eight things we've learned from 80 years of Farming Today