Main content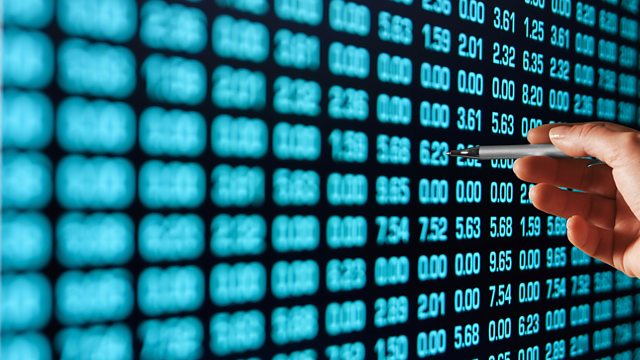 Number Crunching
Matthew Sweet presents a selection of film music on the theme of mathematics and numbers, to coincide with the week's new release The Zero Theorem, directed by Terry Gilliam.
Matthew Sweet proves there's more to movies and mathematics than Superman 1, 2, 3 etc with a selection of film music sharing the theme of The Zero Theorem, this week's big release.
Terry Gilliam's new film is inspired by the power of mathematics to change the world, with a new score by George Fenton. Matthew considers the film and its music and looks at other film scores inspired by number-crunching, from Don Davis's music for "The Matrix" trilogy to James Horner's score to "A Beautiful Mind".
The Classic score of the week is Michael Nyman's "Drowning By Numbers" and the programme also features music by Hans Zimmer; Richard Rodney Bennett; John Williams and Danny Elfman.
#soundofcinema.
Six great classical film scores about love