Main content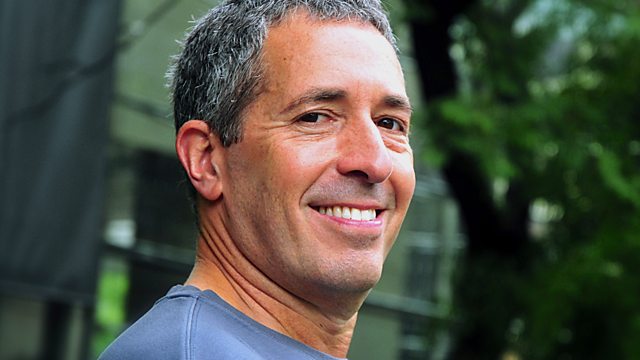 Eldar Shafir: Scarcity
Jo Fidgen interviews psychologist Eldar Shafir about his theories of how scarcity of time and money can both help and harm us.
(Image credit: Jerry Nelson)
Jo Fidgen interviews Eldar Shafir, professor of psychology and public affairs at Princeton University, and co-author of Scarcity: Why Having Too Little Means So Much in front of an audience at the Blavatnik School of Government at Oxford University. Jo will explore the book's key idea: that not having enough money or time, shapes all of our reactions, and ultimately our lives and society.
Producer: Ruth Alexander.
Roberto Unger explains why he thinks fellow left-of-centre progressives lack imagination.

Are state secrets doomed by an emerging alliance of the anti-state right & liberal left?