Main content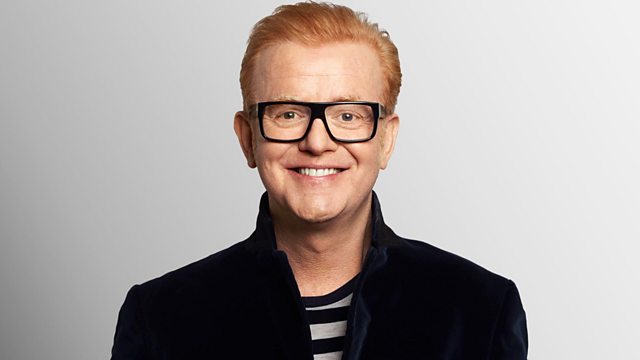 19/03/2014
A fully interactive show for all the family, featuring music, special guests and listeners on the phone.
Pause for Thought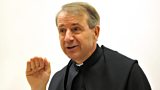 Father Christopher Jamison, Benedictine Monk:
Well  today is Wednesday and exactly two weeks ago was Ash Wednesday, when many listeners emailed the programme to tell Chris what they were giving up for Lent.  Beer and chocolate were among the favourite self-denials. So how are you getting on? Maybe your resolutions are weakening, maybe not. But here's a word for those who have weakened: one of the purposes of Lenten resolutions is to fail to keep them and so learn some humility. When I fail, humility not only recognizes failure but crucially humility enables me to stand up, dust myself down and start again. So here's a thought about starting Lent again or starting it for the first time. Any resolution to give up something is strengthened by connecting it to an act of generosity. So, for example, if you give up chocolate think how you might give out to somebody in need: call round for a cuppa with that awkward relative or acquaintance; stop and speak to the Big Issue seller. As you said Chris, Lent begins at the biscuit tin but ends up with a bigger heart. Well Chris your thought is echoed in a poem about Lent which begins with a simple question:
Is this a Fast, to keep the larder leane?
And then the poet answers his own question by continuing:
No: 'tis a fast, to dole thy sheaf of wheat and meat unto the hungry soul.

The poem ends with a striking image; best of all is:
To show a heart grief-rent; to starve thy sin, not Bin and that's to keep thy Lent.
That's by the great Robert Herrick, who's best known line is: Gather ye rosebuds while ye may. Herrick knew that, before the time of gathering rose buds, comes a time to be generous and that's to keep thy Lent.