Main content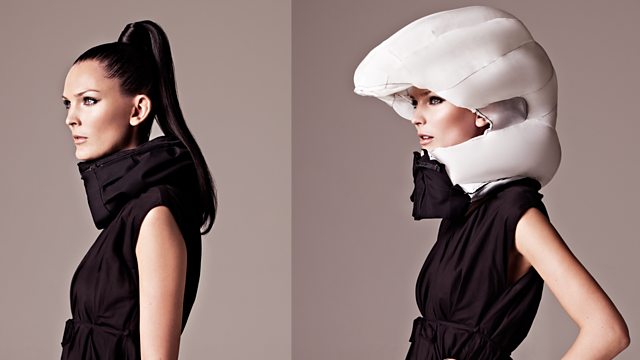 Dangerous Mail
A cycle helmet deemed too dangerous to post has been destroyed by Royal Mail. Winifred Robinson finds out why. Plus the electric buses that don't need plugging in.
Royal Mail tells us about its new dangerous mail policy and why it decided to destroy a Swedish bicycle helmet.
In April the NHS will start paying some people to arrange their own care. We find out why, and how it will work.
Reporter Samantha Fenwick experiences a day on the buses that charge themselves. Milton Keynes is the first place in Europe to get them.
And credit ratings. How a long forgotten fraud came back to haunt a listener who urgently needs to renew his mortgage deal.
Presented by Winifred Robinson.
Produced by Natalie Donovan.
Chapters
Credit Rating

A listener has a poor credit rating because of an identity thief who took out payday loan.

Duration: 07:15

Free Electricity

British Gas is to begin giving away free electricity on Saturdays.

Duration: 03:55

Selling Saints

How would advertising execs from Wales, Scotland + England sell their St Patrick's Day?

Duration: 04:37

Personal Health Budgets

The NHS may pay people to arrange their own care, if they receive NHS Continuing Care.

Duration: 07:47

A&E Panorama

Delays in discharging patients is costing the NHS in England £100m a year.

Duration: 05:45

Electric Buses

Electric buses that charge themselves wirelessly are being tried in Milton Keynes.

Duration: 06:41

Reduced Power

Volts are being reduced in North West England.

Duration: 03:29

Inflating Cycle Helmet

Royal Mail are destroying parcels deemed to be dangerous.

Duration: 04:57

Leasehold fees

People living in retirement homes are facing costly fees from management companies.

Duration: 05:52