Main content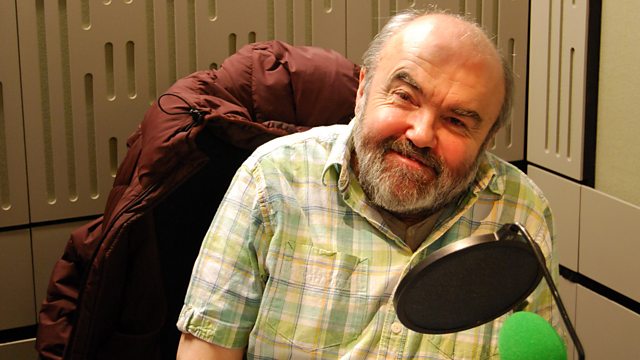 Target Ovarian Cancer
Andy Hamilton presents the Radio 4 Appeal for Target Ovarian Cancer.
Reg Charity: 1125038
To Give:
- Freephone 0800 404 8144
- Freepost BBC Radio 4 Appeal, mark the back of the envelope 'T O C'.
Last on
Target Ovarian Cancer
Twelve women in the UK die every day from ovarian cancer. Currently, only a third of women diagnosed survive for more than five years. That's amongst the worst survival rate in Europe. There are very few treatment options, and often a lack of support available.
Target Ovarian Cancer is working to change this. By raising awareness about symptoms, funding research into treatments and providing support for women with ovarian cancer, we aim to save lives and help women diagnosed to live their lives to the full. We rely 100% on voluntary income and  every pound donated makes a difference.
Support for women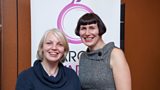 Your donation could help women like Sarah (left), who came to one of Target Ovarian Cancer's 'Being Together' days. These days take place around the UK, and are often the first time a woman meets another with ovarian cancer. They can compare experiences, share advice, and find out about local support. Sarah said "I'm so glad that I went. I left better informed, more hopeful and smiling!!."    
Raising awareness about symptoms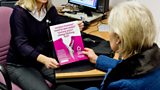 UK survival rates are low because women in the UK are not diagnosed quickly enough, making treatment far more difficult. Target Ovarian Cancer works to raise awareness with women of the symptoms of ovarian cancer, and with GPs, to make sure that women have the best chance of survival.

Research into new treatments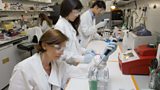 Target Ovarian Cancer's medical research programme aims to improve treatments for women with ovarian cancer by funding world-class medical research all around the UK. It is only through investment that we will see this happen and so every pound donated is vital.

Broadcasts