Main content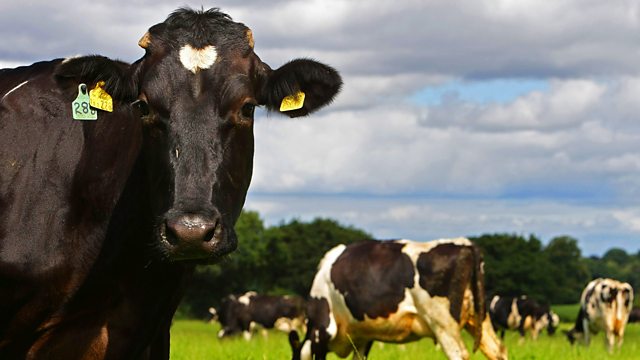 Peter Kendall
Charlotte Smith meets the outgoing president of the NFU Peter Kendall. After eight years as union leader, how does he envisage the prospect of a return to full-time farming?
Peter Kendall was elected president of the National Farmers' Union in 2006. Since then, he has had to get used to spending more time in a boardroom and a suit than he does on a tractor. During his leadership, farming has been through foot and mouth, Schmallenberg, bird flu, horsemeat, CAP reform, the badger cull, and flooding. Eight years on, he's just stepped down.
Charlotte Smith travels to the Kendall family farm in Eyeworth in Bedfordshire, to see how both Peter and his family view the prospect of his return to a more hands-on life on the farm. She meets his brother Richard, who's been running the farm, and his wife and children - the youngest of whom was only a baby when he was first elected president.
Peter reflects on the challenges of his time at the top, and speculates on what may lie ahead for the farming industry.
Presented by Charlotte Smith and produced by Emma Campbell.