Main content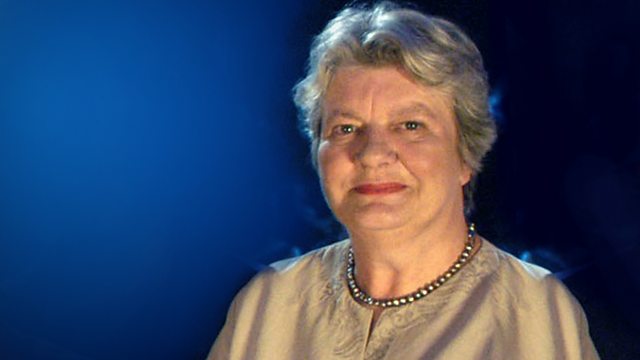 The Interviewer Stole the Show
4 Extra Debut. Lynn Barber, doyenne of the print interview, shows how the interviewer has taken charge to give a truer account of their subject. From March 2014.
It's often said these days that the interviewers have stolen the show - interviews are no longer read for their subject, but for the interviewer's personal ruminations, reflections, opinions and even judgements on the person in question.
Lynn is probably one of the worst offenders. Known as Demon Barber for thirty years, she doesn't repent. The move of the interviewer from the wings to centre stage has happened in her lifetime and with her eager connivance.
In this programme, she argues how her medium is all the better for the interviewers taking charge. When she started her career in the late 60s, there were no regular celebrity interviews in the newspapers. As a young writer she worked as Literary Editor on Penthouse Magazine and Bob Guccione, who founded the magazine, wanted to launch an American edition which meant she had to familiarise herself with American culture, spelling and interests. So she subscribed to all the great American magazines - Playboy, Esquire, The New Yorker, Andy Warhol's Interview Magazine and Rolling Stone - with writing from Lillian Ross, Norman Mailer, Tom Wolfe, Gay Talese, and Joan Didion.
This writing became known as the New Journalism and included great interviews and profiles which, as she reveals, are great works of literature - brilliant studies of the writer's celebrity subject. They have defined how she and others approach their interviewing today.
With Gay Talese and Camilla Long
Producers: Kate Bland and Beth Clayton
A Cast Iron Radio production for BBC Radio 4.
Featured in...
A selection of programmes which turn the tables on some well known interviewers