Main content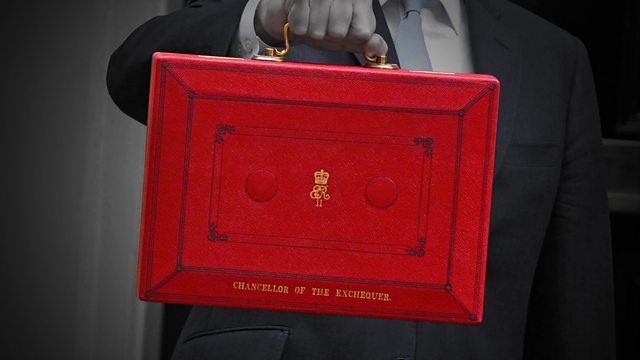 Rupert Harrison
Ahead of the budget, Mary Ann Sieghart presents a profile of Rupert Harrison, the top adviser to George Osborne and the man some call the 'real chancellor'.
Ahead of the budget Mary Ann Sieghart profiles Rupert Harrison. He's the top economic adviser to George Osborne, and the man some call the 'real Chancellor' and 'the most important man you've never heard of'. Those who know him well and have seen his influence grow describe his career and characteristics.
Producer: Chris Bowlby
Editor: Richard Knight.