Main content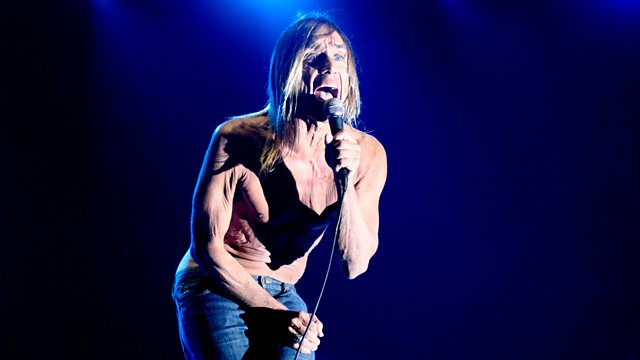 Jarvis Cocker on Iggy Pop
Jarvis Cocker presents a special programme on Iggy Pop, ahead of Iggy's new show on 6 Music, featuring archive BBC interviews, sessions and plenty of music from his back catalogue.
Iggy Pop joins 6 Music starting on Sunday March 16th - he'll be presenting the 4-6pm show until Jarvis Cocker returns at the end of the year.
So ahead of this, Jarvis presents a very special programme focussing on the Godfather of Punk. A huge fan of Iggy himself, Jarvis will delve into the BBC archive to find interviews and live sessions from over the years. Expect to hear loads of music from Iggy's back catalogue, plus a chat with the great man himself about what he has planned on the new show.