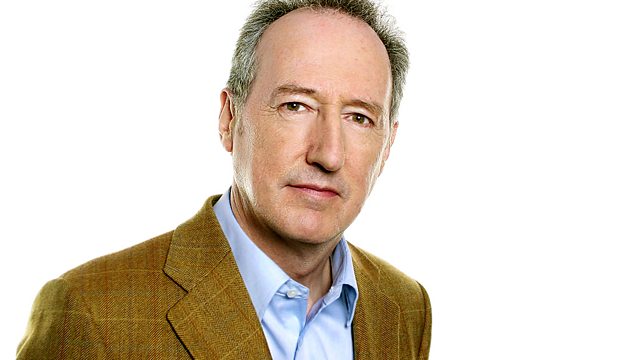 14/03/2014
Is anyone at the BBC listening? This week we'll be talking to John Humphrys about whether liberal bias at the BBC has put it out of step with public opinion, and whether anything is changing. And there's a tale of sabotage and sacrilege in a Lincolnshire abbey.
In an interview with this week's Radio Times, John Humphrys admitted the BBC had, in the past, been wrong in its coverage of immigration and Europe. "We weren't sufficiently sceptical - that's the most accurate phrase - of the pro-European case. We bought into the European ideal". And he went on to say that the BBC has been "grotesquely over-managed". Roger Bolton asks John what has changed and whether BBC presenters should criticise their employer.
Roger's also been brushing up his Welsh this week to speak to the Editor of Programmes for BBC Radio Cymru, Betsan Powys. Following a dispute with Welsh musicians and a fall in listener figures, BBC Radio Cymru, the only national Welsh language radio station, decided it needed to start listening to its audience. After months of conversations with listeners, Radio Cymru has re-launched with a dramatic shake-up to its schedules. Will it work? And will they still be listening now they've made the changes?
And our quest to find the very first bells broadcast on the BBC takes us to a small town in the Midlands to hear a listeners' fascinating tale of a nefarious plot to foil the broadcasters.
Producer: Will Yates
A Whistledown production for BBC Radio 4.
Last on
Featured in...
A selection of programmes which turn the tables on some well known interviewers