Main content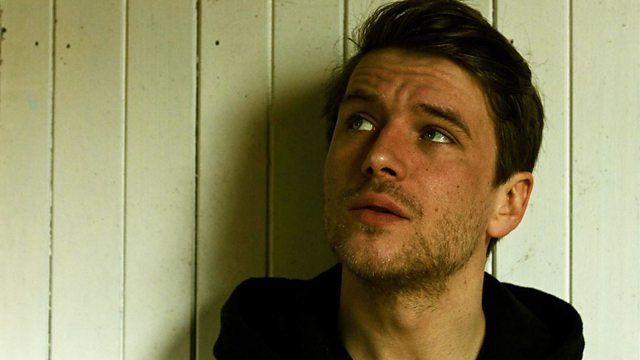 12/03/2014
Janice Forsyth has a live session from Lewis singer-songwriter Colin MacLeod, plus Anna Reynolds and Mal Burkinshaw talk about the Art of Tudor and Stuart Fashion exhibition.
There's a live session on today's Culture Studio from Lewis singer-songwriter Colin MacLeod
In Fine Style, an exhibition focussing on the art of Tudor and Stuart fashion opens at The Queen's Gallery, Palace of Holyroodhouse this week. Curator Anna Reynolds and head of the fashion programme at Edinburgh College of Art, Mal Burkinshaw join Janice live.
Scotland and crime writing are synonymous these days but what happens when in the middle of your latest novel the whole police system, something you have thoroughly researched and honed for years, goes through the most significant change since it began?
That's what happened to authors Craig Robertson, Alex Gray and Ed James who are here to tell of the challenges they faced with publishing deadlines looming slap bang in the middle of this massive transition.
You'll probably know Denver-based foursome The Fray best for their double-platinum hit single How To Save A Life. As their 4th album Helios is released, they spoke to the Culture Studio.
And members of the Mischief theatre company, Henry Lewis, Henry Shields and Jonathan Sayer make good on their name and lead Janice up the garden path on the subject of their current production, The Play The Goes Wrong at Glasgow's King's Theatre.
Stornoway based singer Colin Macleod performing 'Old Wars' live for Celtic Connections.
Clips