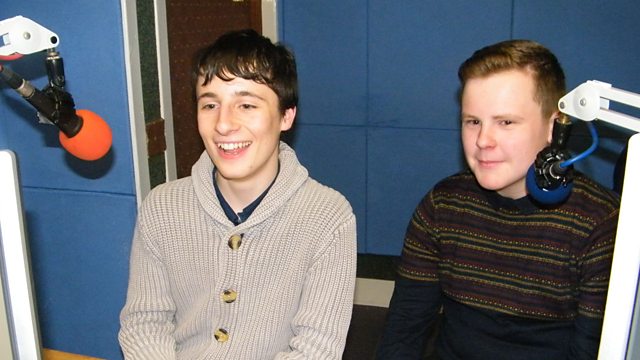 Generation 2014: Life Swap
Two Generation 2014 candidates, with very different backgrounds and political opinions, get the chance to "swap" lives by immersing themselves in each others lives. Catriona Shearer finds out if walking in someone else's shoes will give them any fresh insights? A fun format to explore the teenage perspective on the issues important to Scotland as we approach September 2014.
The Life Swap Lads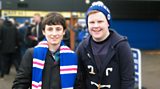 Matthew and Jack swap lives in the hope of seeing things from each other's perspective.