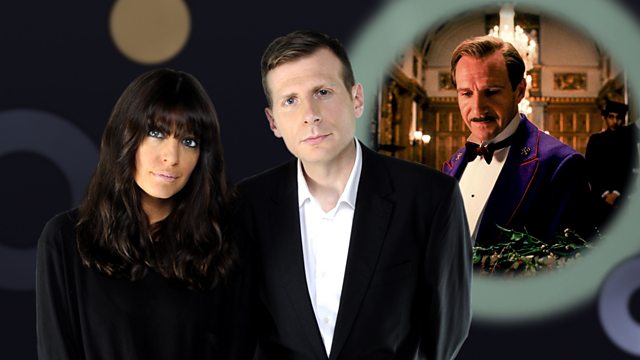 Episode 7
Film 2014 hosts Claudia Winkleman and Danny Leigh return for the last episode in the current series. Under consideration this week is The Grand Budapest Hotel, the much-anticipated new film from writer-director Wes Anderson. Plus reviews of Jonathan Glazer's sci-fi thriller Under the Skin, starring Scarlett Johansson; and the sequel to 300, 300: Rise of an Empire. Claudia and Danny also take a look ahead to some of the big films due for release over the summer.
Last on
Reviews of The Grand Budapest Hotel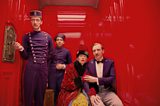 DANNY: It's all about the costumes and detailed facial hair, but this film also has real feeling behind it, real heft, it's sad and funny and it's true. People could say it's just another Wes Anderson film, but it's a very good Wes Anderson film.
ROBBIE: To say that all Wes Anderson films are all style and no substance is to miss the point – in his films, the style IS the substance.
Reviews of 300: Rise Of An Empire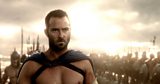 ROBBIE: It's the most awful, tacky, shopping channel, 'turn-your-skin-green' rubbish, but it's so much fun. It's fun in the way that the first film wasn't. The first was unwittingly camp, this film is more camp, but it knows that it's camp.
DANNY: I think Snyder made exactly the film he set out to make. Camp doesn't begin to cover this. Eva Green is the secret weapon. Without her, the film would be in trouble.
Reviews of Under The Skin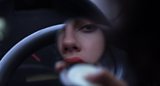 CLAUDIA: I came out and felt like I had been smacked in the head. It might be the most memorable film I've ever seen – there are sections of it that I cannot get out of my head.
DANNY: There's not a nanosecond of this film that isn't extraordinary and flawless. What Glazer does here is he takes us and puts us behind the eyes of an alien among us, and it works. It's unsettling, awe-inspiring, terrifying, gorgeous, seductive and mesmerising. In twenty or thirty years, people will look back at this as being such an important film.
ROBBIE: It feels like a blend between The Man Who Fell To Earth, Species and Beadles' About. It's totally alien and alienating. You can feel it's fingers wrapping round your spleen as you watch it. It's like nothing else.
Credits
| Role | Contributor |
| --- | --- |
| Presenter | Claudia Winkleman |
| Presenter | Danny Leigh |
| Series Producer | Howard Brenner |
| Executive Producer | Basil Comely |