Main content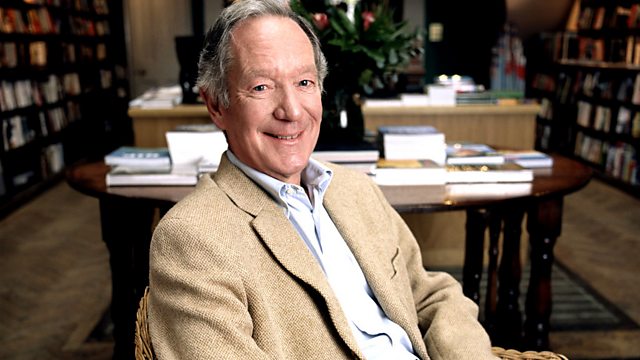 Assisted Dying
Michael Buerk chairs a debate on assisted dying. Is it a compassionate, humane answer to help people at their most desperate, or a law that will put vulnerable people at risk?
There are few more emotive subjects than assisted dying. It captures both the hopes and the fears of the age in which we live. Advances in medical technology have been a triumph, extending our life expectancy almost exponentially. 33% of babies born today can expect to live to 100. 80 years ago the figure would have been less than 4%. But along with the undreamt of levels of longevity have come the nightmares of a lingering death; robbed of our humanity by the indignity and pain of diseases. The government has just announced that it will give MP's a free vote on the latest legislative attempt to allow people to get help to die and campaigners believe that decision will give the bill a strong chance of becoming law. It will allow adults to ask a doctor to help them die if they've been given no more than six months to live. But it won't go as far as some campaigners would like. Why is it morally acceptable to help someone to kill themselves if they're already close to death, but not to help someone who might have many years of pain and suffering ahead of them? And if it's right to allow adults assisted suicide, why not children? After all is it moral to expect them to endure the suffering we would not? At the heart of this issue is personal choice and moral agency - it's my life and my death. But is the brutal truth that in almost every circumstance we already have that choice, it's just that we want someone else to administer the coup de gras? Or is that point? Assisted dying - a very compassionate and humane answer to help people when they are at their most desperate or a law that will in reality help only a small number, but put many more vulnerable people at risk? Chaired by Michael Buerk with Claire Fox, Anne McElvoy, Matthew Taylor, Giles Fraser.
Witnesses are Graham Winyard, Colin Harte, Gerlant van Berlaer and Ruth Dudley Edwards.
Produced by Phil Pegum.
Last on

Broadcasts