Main content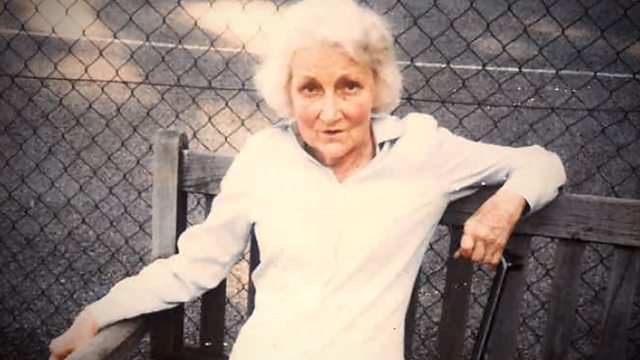 The life of Norah Smallwood, Britain's first woman publisher. Robert McCrum's stories of great British publishers. From March 2014.
Robert McCrum explores the stories of five great British publishers.
Norah Smallwood was the first woman to break into the traditional gentleman's club of publishing in the early 20th Century. She joined Chatto and Windus as a secretary in 1936 and rapidly worked her way up, becoming a partner after the Second World War, and managing director between 1975 and 1982. She was on the board of the Hogarth Press and worked closely with its founder, Leonard Woolf.
Her authors included Aldous Huxley, Elizabeth Taylor, Iris Murdoch, A. S. Byatt and Toni Morrison. She also became close friends with Dirk Bogarde, then one of Britain's leading movie stars, after she heard him on a late night radio show and spotted his potential as a writer. Iris Murdoch said she was 'a combination of comrade, leader, mother, business partner and muse'.
The Observer's Robert McCrum talks to publishing insiders including Dame Gail Rebuck and Booker prize-winning author, A. S. Byatt.
Producer: Melissa FitzGerald
A Blakeway production for BBC Radio 4.