Main content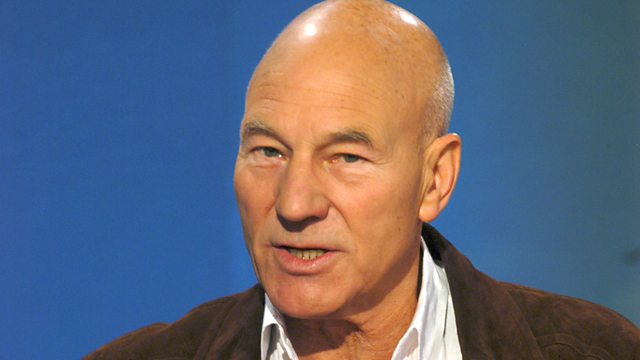 Amnesty International UK
Patrick Stewart presents the Radio 4 Appeal for Amnesty International UK.
Reg Charity: 1051681
To Give:
- Freephone 0800 404 8144
- Freepost BBC Radio 4 Appeal, mark the back of the envelope 'Amnesty International''.
Last on
Amnesty International
Amnesty International is a global movement of ordinary people who stand up for humanity and human rights.  We currently have over 3 million members worldwide. Amnesty's purpose is to protect individuals wherever justice, fairness, truth and freedom are denied.  We investigate and expose abuses, educate and mobilise the public and help transform societies to create a safer more just world.  We are able to achieve our mission through thorough research, campaigning and long-term casework, advocacy and Education.

Individuals at Risk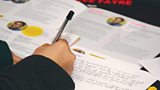 Each year we campaign on behalf of approximately 370 individuals and see around 60 positive outcomes in the cases we work on.  These may include release from prison, acquittal from a criminal trial or a death sentence being reduced to life.  Our Urgent Action Network is reactive, responding to changing circumstances at very short notice, seeking to influence the direction of a particular human rights case.  The very nature of this work means that Amnesty's global presence and weight can inhibit repressive regimes from targeting individuals who have our protection.

Woza (Women of Zimbabwe Arise)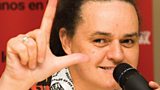 Jenni Williams is one of the activists that we have supported through the network.  Jenni is the founder of Women of Zimbabwe Arise (WOZA), which stands up for the rights and freedoms of ordinary Zimbabweans.  Jenni has been beaten, harassed and arrested over 50 times in the course of her work.  She sees Amnesty International as her 'big sister' for the role we play in supporting her and her fellow WOZA members. At times, this support can make all the difference. 
 "Phoning the police, faxing a protest, signing a postcard; all these things make a difference because they send a clear message... I believe that the phone calls to the police in Zimbabwe during my arrest saved me from torture and rape."
Broadcasts