Main content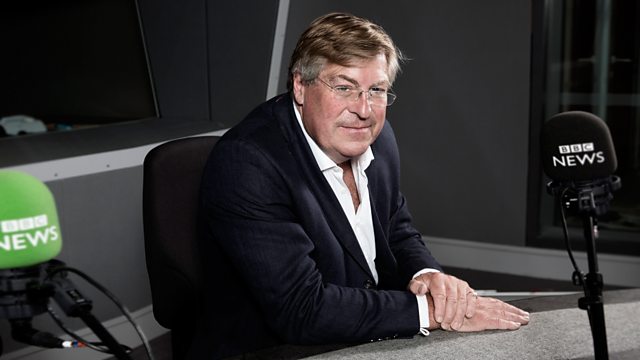 Same-sex marriage, Church treasure, Fatwa against wildlife trafficking
Sunday morning religious news and current affairs programme. Edward Stourton looks at same-sex marriage, church treasure and a fatwa against illegal hunting of wildlife.
Kevin Bocquet reports on the implications for the Church of England should members of its clergy take advantage of same sex marriage.
Edward talks to Rimla Akhtar the chair of the Muslim Women's Sports Foundation about FIFA lifting the ban for players to wear headscarves and turbans in matches.
As the tensions continue over Crimea, we speak to Sergei Golovien a Church pastor from the Crimea about what Russian control might mean for different faith and ethnic communities. Dr Marat Shterin, senior lecturer in Sociology of religion, from Kings College London talks about the tensions with in the Russian Orthodox church over Crimea.
And Syria three years on, Nadene Ghouri has been to Lebanon's Bekka valley and met child refugees. Most of whom have no access to education leading to fears of what the UN and aid agencies are calling Syria's 'lost generation'.
Edward talks to Thom Richardson of the Royal Armouries who will explain the history and significance of Armour in churches.
In the lead up to an ambitious re-telling of the Passion story for BBC One on Good Friday, 12 artists in the North East have been given shipping containers in which to make art installations with the help of the community, for the twelve Stations of the Cross. Artist Joseph Hillier talks about his work for one of the containers.
Martin Palmer of the Alliance of religions and conservation explains why Indonesia's highest Islamic clerical body has issued a fatwa against illegal hunting and exporting of wildlife.
Producers:
Carmel Lonergan
Amanda Hancox
Contributors
Rimla Akhtar
Dr Marat Shterin
Pastor Sergei Golovien
Thom Richardson
Joseph Hillier
Martin Palmer.
Last on

Broadcast

All the colours of the rainbow