Main content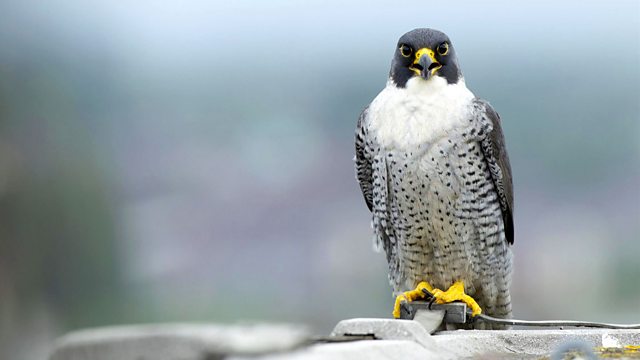 Peregrine
Bill Oddie presents the peregrine.
Tweet of the Day is a series of fascinating stories about our British birds inspired by their calls and songs.
Bill Oddie presents the peregrine. The peregrine is a truly awesome predator and a bird that we associate with wild places where, with wings flickering like knife-blades, it chases its prey in thrilling pursuits and breath-taking dives. Our city churches, cathedrals and other tall buildings are a perfect substitute for cliffs and quarries where they like to nest and with a plentiful supply of town pigeons they're thriving in these artificial eyries.
Last on
Peregrine (Falco peregrinus)
Webpage image courtesy of RSPB (rspb-images.com)
Broadcasts

Podcast
Discover birds through their songs and calls. 265 programmes of 90 seconds, over a year