Main content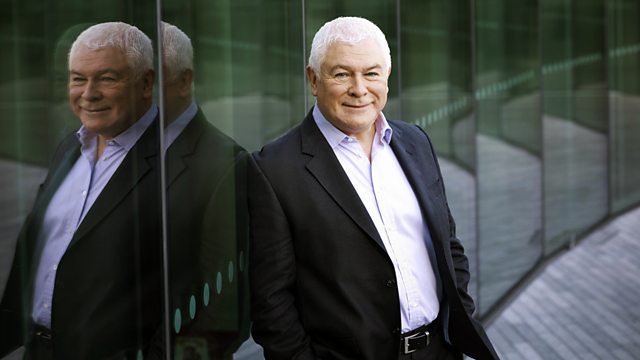 Episode 3
Trio Con Brio Copenhagen in Grieg: Andante con moto. Olli Mustonen (piano) in Prokofiev: Children's Album. Christian Poltera, Christian Ihle Hadland in Grieg: Cello Sonata.
Sean Rafferty continues his series of programmes from the Belfast Music Society International Festival of Chamber Music which takes place in the Great Hall at Queen's University. Today there are two pieces by Grieg and, in between, piano music by Prokofiev. Trio Con Brio Copenhagen begin with a short piano trio movement by Grieg. It's a beautiful piece, written in 1878 and found among Grieg's manuscripts after his death in 1907. Olli Mustonen plays a set of piano music from a selection written during the summer of 1935, which Prokofiev himself called "Children's Music". Finally, Christian Poltera and Christian Ihle Hadland play Edvard Grieg's Cello Sonata, Op. 36 - one of most popular romantic sonatas written for the instrument. Grieg dedicated it to his cellist brother, John.
Grieg: Andante con moto
Trio Con Brio Copenhagen
Johannes Soe Hansen (violin), Soo-Kyung Hong (cello), Jens Elvekjaer (piano)
Prokofiev: Children's Album
Olli Mustonen piano
Grieg: Cello Sonata, Op 36
Christian Poltera (cello), Christian Ihle Hadland piano.