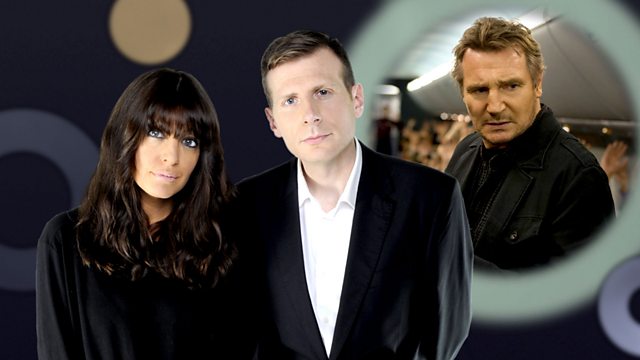 Episode 6
Claudia Winkleman and Danny Leigh return for another episode of Film 2014. Under consideration this week is Non-Stop, an action thriller set on a transatlantic flight, starring Liam Neeson and Julianne Moore. Plus a discussion about the runners and riders for this year's Oscars. Danny Leigh interviews much-loved film director and screenwriter Wes Anderson about his career.
Last on
And the Oscar goes to...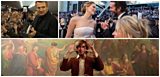 Camilla Long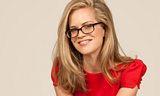 Camilla Long is a British journalist with The Times and The Sunday Times. She is also a television personality and has appeared in such shows as Newswipe with Charlie Brooker, Have I Got News For You and Film 2013. Last year she won the Hatchet Job of the Year award for a piece on Rachel Cusk's divorce memoir Aftermath: On Marriage and Separation.
Reviews of Non-Stop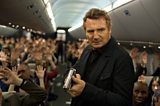 Danny: It's an action movie Cluedo at 40,000 feet.....It's all pretty preposterous but the time does pass. The ideal place to see this film is on a dull transatlantic flight.
Camilla: I love this film. It was beyond preposterous. There was absolutely nothing in this film that could possibly happen. It was completely absurd from start to finish and I thought it was hilarious.
Also released this week...
As the Palaces Burn (15)
Documentary that follows metal fans in different countries set against Lamb of God's 2012 world tour.


Funny Face (U)
An impromptu fashion shoot at a book store brings about a new fashion model discovery in the shop clerk.


Ride Along (12A)
Fast-talking security guard Ben joins his cop brother-in-law James on a 24-hour patrol of Atlanta in order to prove himself worthy of marrying Angela, James' sister.


Unforgiven ("Yurusarezaru mono") (15)
Sang-il Lee's remake of Clint Eastwood's 1992 Oscar Winner.


We Are What We Are (18)
The Parkers, a reclusive family who follow ancient customs, find their secret existence threatened as a torrential downpour moves into their area, forcing daughters Iris and Rose to assume responsibilities beyond those of a typical family.
Credits
| Role | Contributor |
| --- | --- |
| Presenter | Claudia Winkleman |
| Presenter | Danny Leigh |
| Series Producer | Howard Brenner |
| Executive Producer | Basil Comely |
| Interviewed Guest | Wes Anderson |