Main content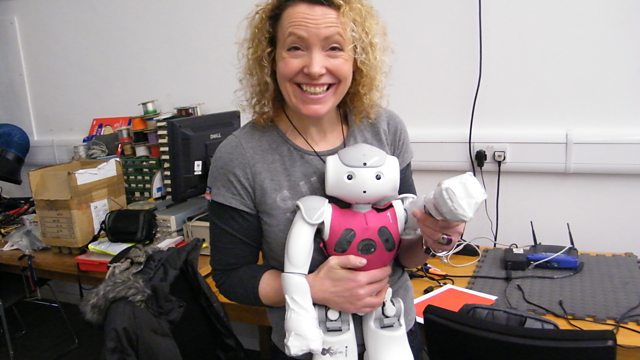 Pennie Latin explores the latest developments in the world of robotics in Scotland, seeing how tantalisingly close science fiction is to becoming science fact.
Metal Mickey, R2D2, K9, proper walking, talking, interacting, arguing robots - the stuff of great science fiction. Up until now that's exactly where those kinds of robots have remained, between the covers of a book or credits of a film.
However, in this Brainwaves we're looking at how tantalisingly close we are to making science fiction, science fact as we look at the developments in the world of robotics here in Scotland.
Last on
Broadcasts