Chocolate
Chocolate is a big business as well as a delicious indulgence. Evan Davis and guests discuss how this global industry is tackling the pressures of rising food prices, speculation and climate change.
Guests:
Jonathan Horrell, Director of Global Sustainability of Mondelez International
Sophi Tranchell, Managing Director of Divine Chocolate
Kojo Amoo-Gottfried, Country Director of Cargill Ghana
Producer: Kent DePinto.
Last on
Evan Davis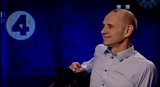 Presenter of The Bottom Line
Kojo Amoo-Gottfried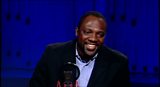 Country Director of Cargill Ghana
Jonathan Horrell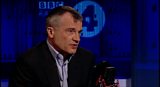 Director of Global Sustainability of Mondelez International
Sophi Trancell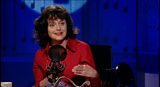 Managing Director of Divine Chocolate