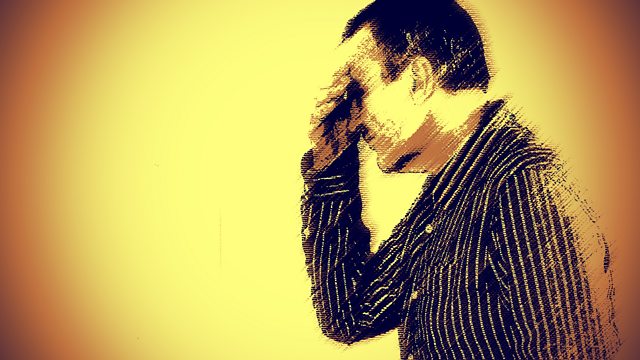 When struggling to invent the electric light bulb, Thomas Edison said, "I have not failed; I've simply found ten thousand ways that won't work."
In this series, five people from very different spheres of life reflect on what failure has taught them personally and explain what value those lessons have in their worlds.
Serial start-up expert Keith Cotterill can talk the talk - as well as walk the walk - when it comes to business failure. Having spent a thirty-year career building companies between the USA and the UK, Keith went on to research the way entrepreneurs across the globe deal with failure ventures. His findings show that the UK is on the right track, but must do more to exploit the economic potential of business failure.
Producer: Catherine Carr.
A Loftus production for BBC Radio 4.
Last on