Main content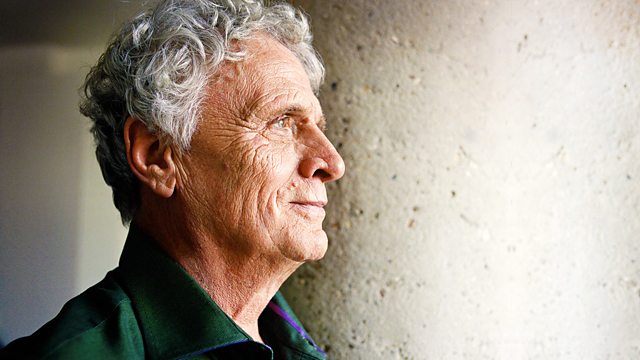 Elite Graduates in France and UK; Surnames and Social Mobility
Laurie Taylor asks how much of our fate is tied to the status of our parents and grandparents. Also, elite graduates in France and Britain.
Surnames and social mobility - How much of our fate is tied to the status of our parents and grandparents? Laurie Taylor talks to Gregory Clark, Professor of Economics at the University of California, Davis, about movement up the social ladder over 8 centuries, from medieval England to modern Sweden. Using a unique methodology, Professor Clark tracked family names to assess social mobility across diverse eras and societies. His conclusion is that mobility rates are less than are often estimated and are resistant to social policies. It may take hundreds of years for descendants to move beyond inherited advantages, as well as disadvantages. He's joined by Andrew Miles, Reader in Sociology at the CRESC, University of Manchester and author of the only systematic study of historical social mobility in the UK.
Also, elite graduates and global ambition. Sally Power, Professorial Fellow at the School of Social Sciences at Cardiff University, talks about a comparative study which finds that British students from top universities seek worldwide opportunities, whereas their French counterparts wish to 'serve' France. In theory, globalization has dissolved national borders and loyalties, so why do elite students from France and England have such strikingly different visions of their future?
Producer: Torquil Macleod.
Last on
Broadcasts