Main content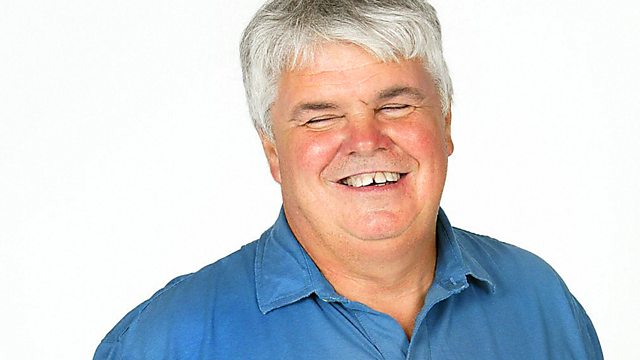 Acoustic target shooting; Free access software for Microsoft Windows
Tom Walker investigates two types of acoustic target shooting, and Peter White hears about a new partnership to improve access to Microsoft Windows for blind people.
One of the major barriers to access to technology for visually impaired people is the cost of the adaptations they need such as synthetic speech or magnification software. Microsoft has teamed up with assistive technology company GW Micro, to provide a downloadable free piece of software that gives synthetic speech output access to some versions of Microsoft Windows. We speak to Assistive Technology Consultant Steve Nutt about what this new partnership could mean for visually impaired people, and Dan Weirich from GW Micro, tells us how the partnership came about.
Reporter Tom Walker investigates the growing sport of acoustic target shooting. He speaks to a competitor in the lesser-known form of the sport, acoustic clay pigeon shooting as well as attending the blind target shooting championships in Wolverhampton, and asks why the sport is growing in popularity?
Presenter:Peter White
Producer:Lee Kumutat
Editor:Andrew Smith.