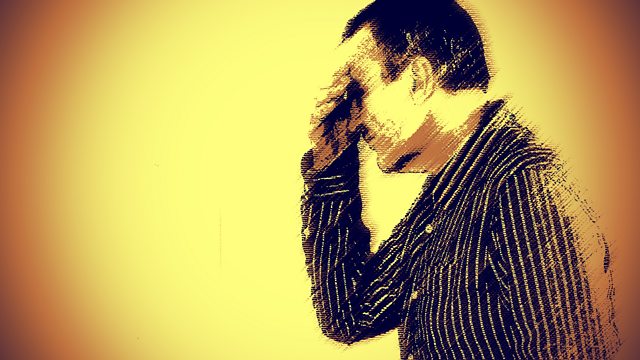 When struggling to invent the electric light bulb, Thomas Edison said, "I have not failed; I've simply found ten thousand ways that won't work."
In this series, five people from very different spheres of life reflect on what failure has taught them personally and explain what value those lessons have in their worlds.
Former Air Vice Marshal Sean Bell spent three decades in the military and knows too well the cost of failure in combat. He passionately believes that civvy street has a lot to learn from the upfront way in which the armed forces tackles failure at all ranks. He takes us to see how officers learn these lessons in the field, and to meet his friend and former POW John Peters, who shares his very moving story of war-time failure.
Producer: Catherine Carr.
A Loftus production for BBC Radio 4.
Last on