Main content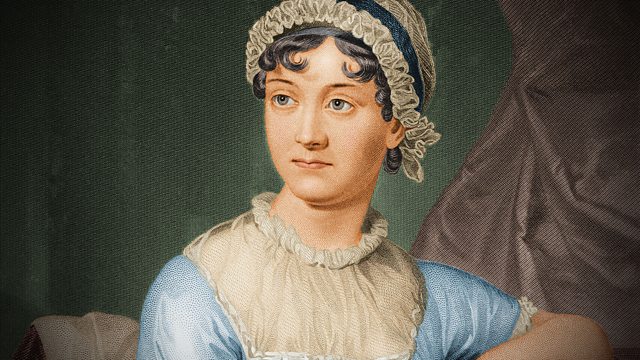 Lindsay Ashford - The Mysterious Death of Jane Austen (Omnibus)
Anne Sharp thinks that her lifelong friend Jane Austen may have been murdered, but investigation means danger. Stars Ruth Gemmell.
26 years have passed since the death of Jane Austen. Armed with a lock of Austen's hair as perhaps her best clue, Anne Sharp, former governess to the Austen family and Jane's close friend, has decided at least to tell her story-a story of family intrigues, shocking secrets, forbidden loves, and maybe even murder.
Upon UK publication, Lindsay Ashford's fictional interpretation of the few facts surrounding Jane Austen's mysterious death sparked an international debate and uproar. None of the medical theories offers a satisfactory explanation of her early demise aged 41. Could it be that what everyone has assumed was a death by natural causes was actually more sinister? Lindsay Ashford delves deep into Austen's world and puts forth a shocking suggestion-was someone out to silence her?
Jane..............Elaine Cassidy
Anne.............Ruth Gemmell
Henry............Rupert Evans
Mrs Raike......Susan Brown
Elizabeth.......Lucy Robinson
Cass..............Jasmine Hyse
Dr Sillar..........Nick Murchie
Rebecca...................Lotte Rice
Young Fanny........Eliza Harrison-Dine
Older Fanny.........Alana Ramsey
Written by Lindsay Ashford. Adapted by Eileen Horne and Andrew Davies
Producer: Clive Brill
A Pacificus production first broadcast in five parts on BBC Radio 4 in 2014.