Main content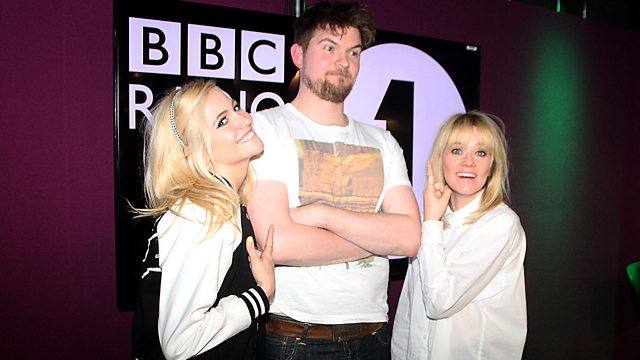 With Pixie Lott and Will from The 405
Pixie Lott and Will from The 405 help Edith review the latest releases.
Edith is joined by Pixie Lott and Will from The 405 to review tracks chosen by Radio 1 DJ's!
Pixie brings a track from Sigma featuring a Kanye West sample, Will has an exclusive from Spring Offensive.
Plus, Zane gives us his Hottest Record from Joel Compass, B. Traits has a track from Kaytranada, Danny Howard's track is from CLMD, and Daniel P Carter brings a track from Issues. And Greg James divides opinion with a track called #Selfie.
Music Played
Chosen by Daniel P Carter

Artist's Choice

Chosen by Danny Howard

Blogger's Choice

Chosen by B. Traits

Chosen by Greg James

Chosen by Zane Lowe