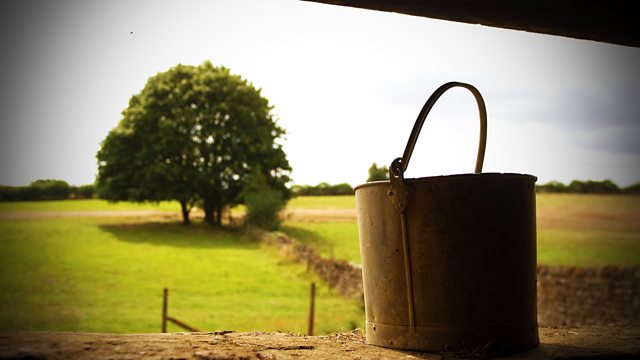 02/03/2014
Helen and Rob are happier than ever and plan to celebrate their engagement with a big lunch for them and Henry. Helen is keen to spread the news but Rob wants to keep his new fiancé all to himself for the time being. Rob is even reluctant to tell Helen's family - they need time to let his divorce sink in first.
Jennifer reaches the end of her tether when the sticky drawer, that Brian promised to fix, flies right out of the unit. Unable to put up with it any longer, she declares that she needs a whole new kitchen. Brian is more than happy with the current 'charming' kitchen but Jennifer is adamant - it's happening!
Tom and Kirsty discuss Rob and Helen whilst writing out their wedding invitations - Helen seems more besotted than ever, but Kirsty still has concerns. With Rob's history, she's not sure whether she even believes that Jess agreed to a divorce.
Later, Rob rings Jess, he's keen to reassure her that they can take things slowly. There's no rush.
Last on
Who knows their character best?