Main content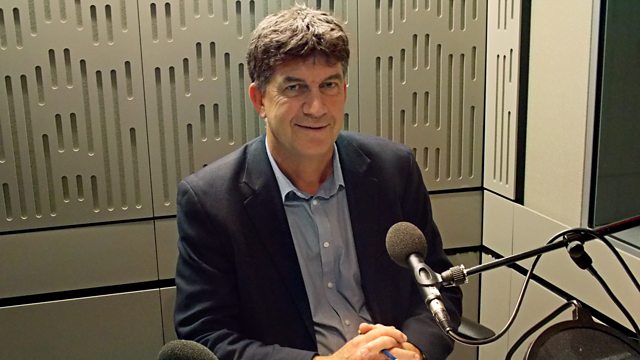 Epilepsy Action
Alex Thomson presents the Radio 4 Appeal for Epilepsy Action.
Reg Charity: 234343
To Give:
- Freephone 0800 404 8144
- Freepost BBC Radio 4 Appeal, mark the back of the envelope 'Epilepsy Action'.
Last on
Epilepsy Action
Today, in the UK, over 600,000 people have epilepsy. For many, epilepsy will be a lifelong condition. With the right advice some will be able to control their seizures with drugs. But imagine living with seizures and the impact epilepsy has on health, relationships, work and everyone around you for the rest of your life. Our Epilepsy Helpline and on-line support are one-to-one services that people with epilepsy and those who care for them have called a lifeline. At the same time, local groups and events support people in their own communities. Epilepsy can be an isolating condition, so this support network for people with epilepsy, carers and families, can make all the difference. We improve healthcare – we have placed over 90 Sapphire Nurses - specialists in this complex neurological condition. We fund research to increase understanding of epilepsy and ultimately improve diagnosis and treatment for people with the condition. We fight for a better future, campaigning for change nationally – for a fair chance to get a good education and a job and to receive the right care.
 
Coffee and chat groups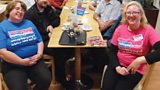 Coffee and chat groups are being set up all across the country. These give people living with epilepsy the chance to meet each other in ordinary venues like cafes, tea rooms and coffee shops. They offer a relaxed way to meet new people, share experiences and get information on how to learn more about epilepsy.
 
Family events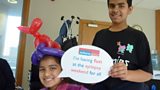 From an indoor Epilepsy Weekend for All to Epilepsy on the Beach, we provide families with opportunities to learn more about their condition and its treatment. They can also acquire new skills to ease living with the condition.
Advice and information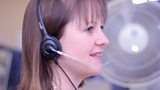 There are many different types of seizure and each person experiences epilepsy in a way that is unique to them. That is why a free, one-to-one advice service is so important. Callers to the Epilepsy Helpline are guaranteed a friendly welcome and can discuss their concerns confidentially.

Broadcasts