Main content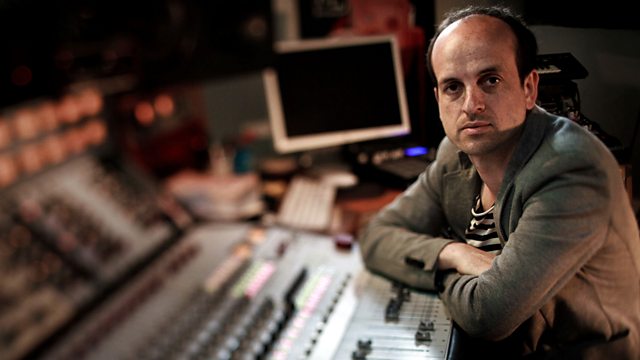 The Art of the Loop
4 Extra Debut. Composer Matthew Herbert asks are re-recorded loops setting music makers free or killing creativity? From 2014.
Most current pop music is created not with live instruments, but from pre-formed, off the shelf chunks of music known as loops.
Musician Matthew Herbert explores the art of the loop and the million-dollar industry that has grown up around it, and asks whether it is setting music makers free from the constraints of traditional instruments or killing creativity.
Loops are pre-recorded performances, typically of a solo instrument, and typically 1 or 2 bars long. Looping isn't new – it started soon after the advent of tape recorders. But recent advances in computer technology and software mean that effects which once needed a full-scale studio costing thousands of pounds can be created for little or no cost on a laptop or even a mobile phone. A CD of loops costing £10 can be used to make a million-selling international hit, but who is the real composer?
Matthew once made an entire album from the sounds of a single pig's life, so he's no stranger to the benefits of loops and sampling. He talks to producers, musicians and loop-creators and experiments with technology ancient and modern; he hears from looping's defenders and detractors and looks into a musical future which he finds fascinating but many find terrifying.
And, along the way, he builds a dance track out of a BBC Radio 4 Continuity announcer.
Producer: Micky Curling
A Folded Wing production first broadcast on BBC Radio 4 in March 2014.
Last on
Mary Anne Hobbs recommends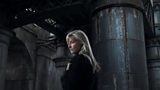 "Sit down beside Matthew Herbert, the ingenious electronic music maker, in his studios in Kent. He'll show you many examples of beautiful musical patterns, in birdsong, in ancient religious and classical composition, in the BBC Radiophonic Workshop's tape loops. But, asks Matthew, is contemporary musical experimentation frequently stunted, because the brain is too easily seduced by familiar patterns?"
Read all of Mary Anne's recommendations
Broadcasts

Featured in...
The 6 Music DJ selects the best Radio 4 music documentaries for Seriously...