Main content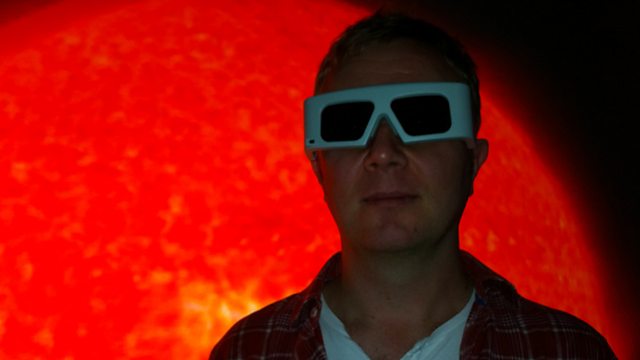 25/02/2014
To mark the International Year of Crystallography, Adam Walton learns more about this breakthrough science and how it is being used in Wales to advance cancer treatment.
X- Ray Crystallography
It's been described as 'the breakthrough science': the study of crystals and their structure. And it's led to some of the  most significant scientific findings of the last century such as revealing the structure of penicillin and DNA.  This year is the International Year of Crystallography and the centenary of the discovery of X-ray diffraction. So Science Cafe decided to take a closer look at its history and achievements. 
Adam Walton is joined by leading Welsh Chemist Sir John Meurig Thomas and science writer and broadcaster Georgina Ferry, who talk him through the personalitlies and breakthroughs in crystallography.  Sir John has written widely about the remarkable Bragg father-and-son team whose pioneering work revolutionised our understanding of solids. Georgina Ferry has written the biographies of two important crystallographers; Max Perutz and Dorothy Hodgkin.We also take a trip to the Cardiff laboratory of Dr Pierre Rizkallah, where the technique is being used today to find new drugs to treat cancer.