Main content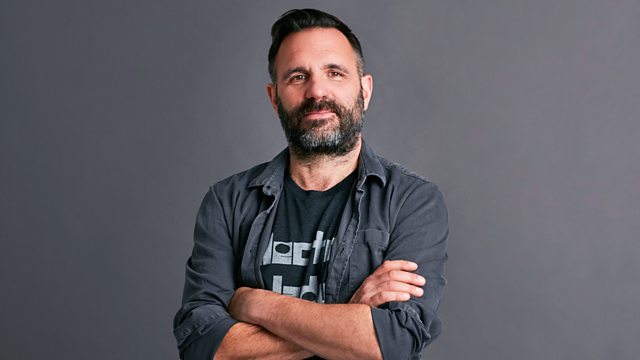 6 Music Festival: Live from Manchester
Shaun is live in Manchester to kick off the 6 Music Festival and is joined by Mary Anne Hobbs, Peter Hook and Kelis as the excitement builds.
Shaun is live in Manchester to kick off The 6 Music Festival. He is joined by Matt Everitt, Murray Lachlan Young and Mary Anne Hobbs, as the excitement builds towards the start of this afternoon's festival.
Peter Hook also joins ahead of his spoken word stage appearance with Shaun later today, and Kelis delivers another Breakfast tip, today it's how to cook eggs.
The first ever 6 Music Festival sees 30 acts and DJ sets entertain crowds across 3 stages in the heart of Manchester - featuring: Damon Albarn, The National, Jake Bugg, James Blake, Metronomy, Midlake, Kelis, Haim, Franz Ferdinand, Wild Beasts, Bombay Bicycle Club, Jimi Goodwin, The Horrors and many more.