Main content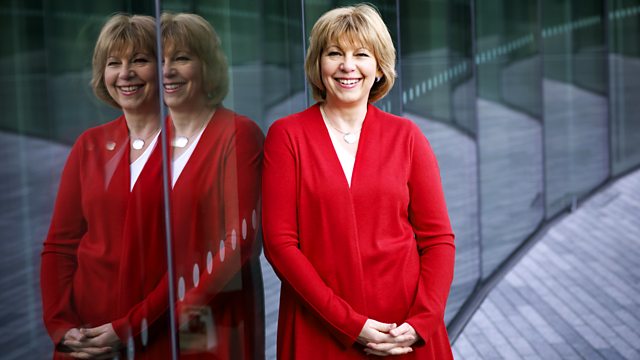 Haydn - La vera costanza
Penny Gore presents a performance given at the Haydn Festival in Bruhl of Hadyn's La vera costanza, an opera written in 1779 for the Eszterhazy court.
Today's Thursday Opera Matinee is "La vera costanza" or "True Constancy" by Joseph Haydn. The story follows the trials and tribulations of the heroine as she is abandoned by her mad lover. Written for the Eszterházy court in 1779, the opera has many of the attractions that people love in the operas of Mozart. Recorded at the Haydn Festival in Bruhl.
Presented by Penny Gore.
Haydn: La vera costanza
2pm
Act1
3.05pm
Acts 2 and 3
Count Errico .... Krystian Adam (tenor)
Rosina .... Raffaella Milanesi (soprano)
Baroness Irene .... Ana Maria Labin (soprano)
Marquis Ernesto .... Colin Balzer (tenor)
Villotto ..... Johannes Weisser (baritone)
Lisetta .... Hannah Morrison (soprano)
Masino .... Jan Kobow(tenor)
Rosina's small son .... Jakob Spering (spoken role)
Capella Augustina
Andreas Spering.