Main content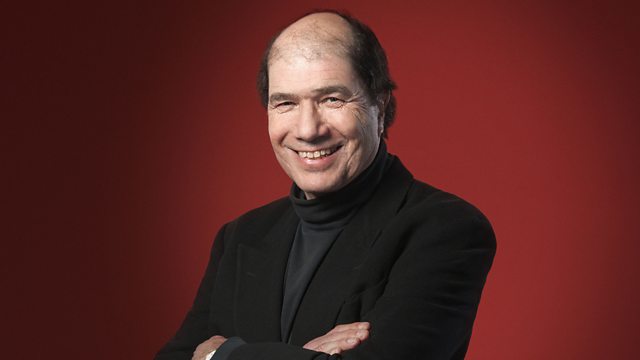 Kwasi Kwarteng
Michael Berkeley's guest is historian and Conservative MP Kwasi Kwarteng. His musical choices include Wagner, Gilbert and Sullivan, Chopin, Schubert, Haydn and Smokey Robinson.
If you should happen to be walking through the House of Commons, and hear loud Wagner blasting out along those corridors of power ? you know you're heading for the office of Kwasi Kwarteng. He's been there since 2010, when he was elected MP for Spelthorne in Surrey. Before going into Parliament, he'd already established a reputation as a historian; his new book 'War and Gold' comes out later this spring, following 'Ghosts of Empire', a fascinating study of the legacy of the British Empire around the world. All this and he's not yet 40.
In Private Passions, he talks to Michael Berkeley about his own background: his parents came here from Ghana as students in the 1960s, and he says that thanks to them, 'the British Empire has always been with me'. His music choices include Wagner (naturally), Gilbert and Sullivan, Chopin, Schubert, Haydn, and Smokey Robinson ? he discovered Motown on an unforgettable American jukebox. He also includes a vintage recording of John Gielgud reading Shelley's 'Ozymandias', a poem which is a salutary warning for a politician about the transience of power. And he reveals that his ambition is to own a piano; he even chooses the ragtime piece he wants to play ? Scott Joplin's Elite Syncopations.